Located in Wheeling, WV, FeltonCPA is a full-service accounting and consulting firm. We go beyond basic services to offer complete solutions for our business and individual clients. Enjoy the convenience of 24/7 online access to your financial documents via our secure web portals.
Technology Advancements
Client portals
Electronic file cabinet
Strive to be paperless
Cloud computing
Hosted QuickBooks®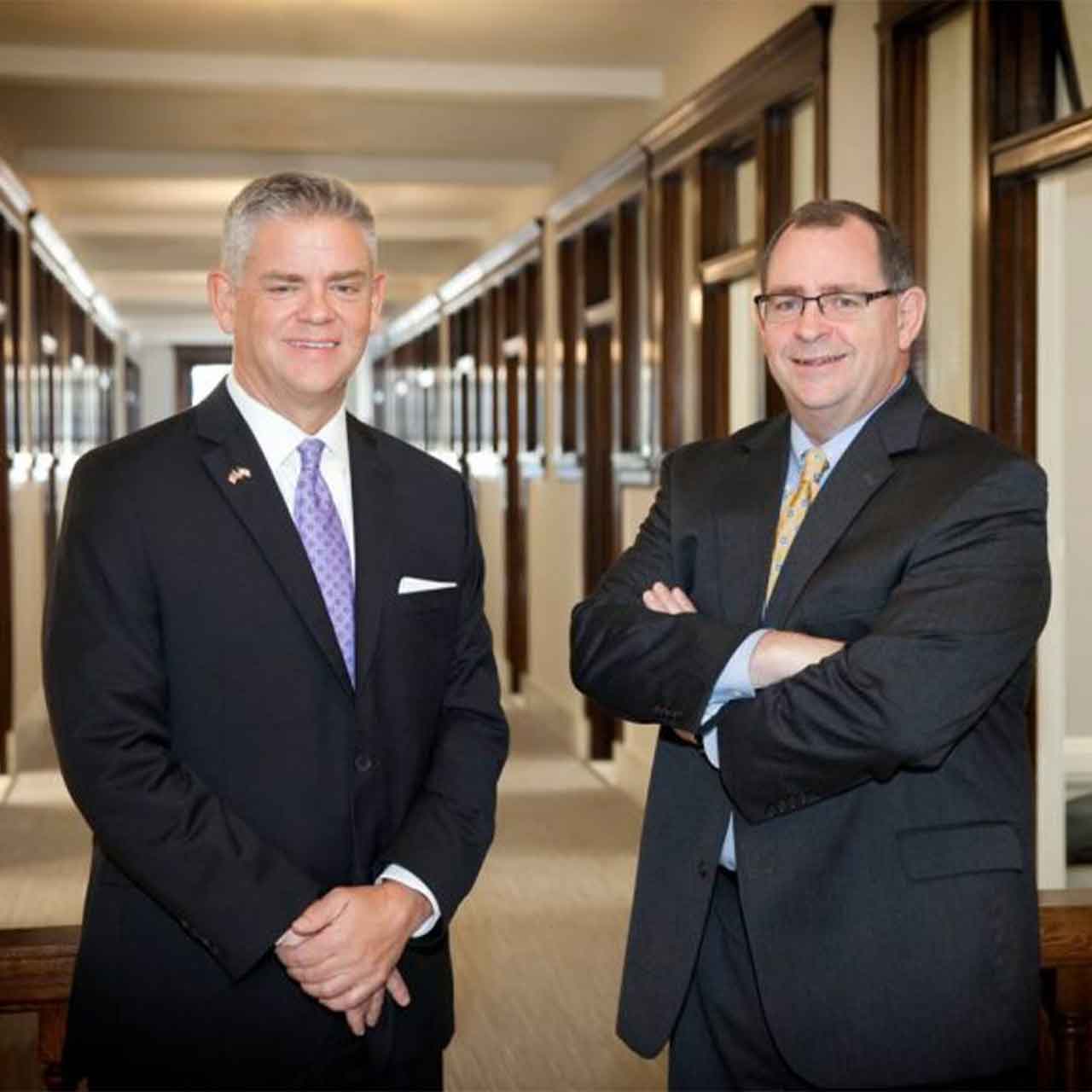 FeltonCPA dates back to 1989 when Jack Felton operated a sole proprietorship out of a storefront office on National Road, Wheeling, WV.
In 1991, Jack's brother, Patrick, joined the firm, establishing the new partnership of Felton & Felton, CPAs. In 1993, the firm incorporated under the state laws of West Virginia.
In 1994, the firm moved its offices to downtown Wheeling in Suite 200 of the Laconia Building, located at 1144 Market Street. In late 2000, the firm moved up one floor to Suite 305.
In 2013, the firm changed its name to FeltonCPA.
In 2015, the firm renovated the sixth floor of the Laconia Building and now resides in Suite 600.
At FeltonCPA, our goal is to serve our clients in a professional, friendly manner. We strive for excellence by maintaining both the high standard of continuing professional education and direct hands-on involvement by the partners.
We admire the entrepreneurial spirit of today's business owner and recognize his or her challenges. That's why we work with so many businesses, offering strategic advice on how best to structure their organizations from a financial standpoint.
Having started our own operation from the grassroots level, we understand what it takes to get a business up and running. We're confident we can share our expertise and knowledge with others to help them attain their goal of building a financially strong business venture.